E. L. Rothschild is a family investment office that was established in 2003 by Sir Evelyn and Lynn Forester de Rothschild. The company is currently invested in media, wealth management, infrastructure, real estate, agriculture and consumer goods, with operations in the United States, United Kingdom, Europe, Africa, and India.
E.L. Rothschild's current holdings include The Economist Newspaper Ltd (owner of The Economist magazine), IHS Holding Ltd (the largest independent mobile tower operator in Africa), and among other companies. E.L. Rothschild also makes investments with The Radcliff Companies, a private investment company in the U.S.
E.L. Rothschild employs a long-term view toward partnership and value creation, working on a direct investment basis with family offices, private equity firms, public companies and institutional investors. The key criterion for E.L. Rothschild's investments is a management and shareholding team that have demonstrated excellent operating results, integrity and transparency. These principles are central to each of E.L. Rothschild's ventures. The business objective is to drive profitable growth and build value over time.
In addition to its various business objectives, E.L. Rothschild is dedicated to the effort to make capitalism an engine for broad-based prosperity through its founding and ongoing work with the Coalition for Inclusive Capitalism.
Tuesday, November 8th, 2022
It is with great sorrow that Lady de Rothschild announces the death of her beloved husband, Sir Evelyn de Rothschild, after a short illness. Sir Evelyn passed away peacefully yesterday evening at his home in London with his loved ones by his side. The family appreciates thoughts and prayers at this very sad time.
Leadership
Chair, Lady Lynn Forester de Rothschild
Chairman Emeritus, Sir Evelyn de Rothschild
Sir Evelyn de Rothschild is Chairman Emeritus of E.L. Rothschild. He is Chairman of the ERANDA Foundation, a family foundation he founded in 1967 to support charities working in the fields of medical research, health and welfare, education and the arts. Sir Evelyn currently serves as a Governor Emeritus of the London School of Economics and Political Science and is Honorary Life President of Norwood and Ravenswood Children's Charity.  From 1976 until 2003, Sir Evelyn was Chairman and CEO of NM Rothschild and Sons Ltd, the international investment bank which grew from GBP 40 million to GBP 4 billion under his multi-decade leadership.  From 1972 until 1989, Sir Evelyn served as Chairman of the Economist Group. He previously served on the Boards of Directors of IMG, De Beers and IBM (UK) and was previously the Deputy Chairman of Milton Keynes Development Corporation. Sir Evelyn was Chairman of St Mary's Hospital Medical School in London, a Member of the Council of the Shakespeare Globe Trust and President of The Evelina Children's Hospital Appeal. He was knighted by Queen Elizabeth II in 1989 for services to banking and finance.
Chief Executive Officer, Stefan Humphries
Mr Humphries is chiefly responsible for operations and investment activities at E.L. Rothschild, including direct investments in North America, Europe, Asia, and Africa in retail, telecom, media, technology, financial services, and real estate and a portfolio of passive investments in private equity funds, hedge funds, mezzanine funds, bonds, property, and public equities. Mr Humphries holds an MBA from London Business School and previously worked at Clifford Chance, Permira and most recently as an investment banker in the UK M&A team at Bank of America Merrill Lynch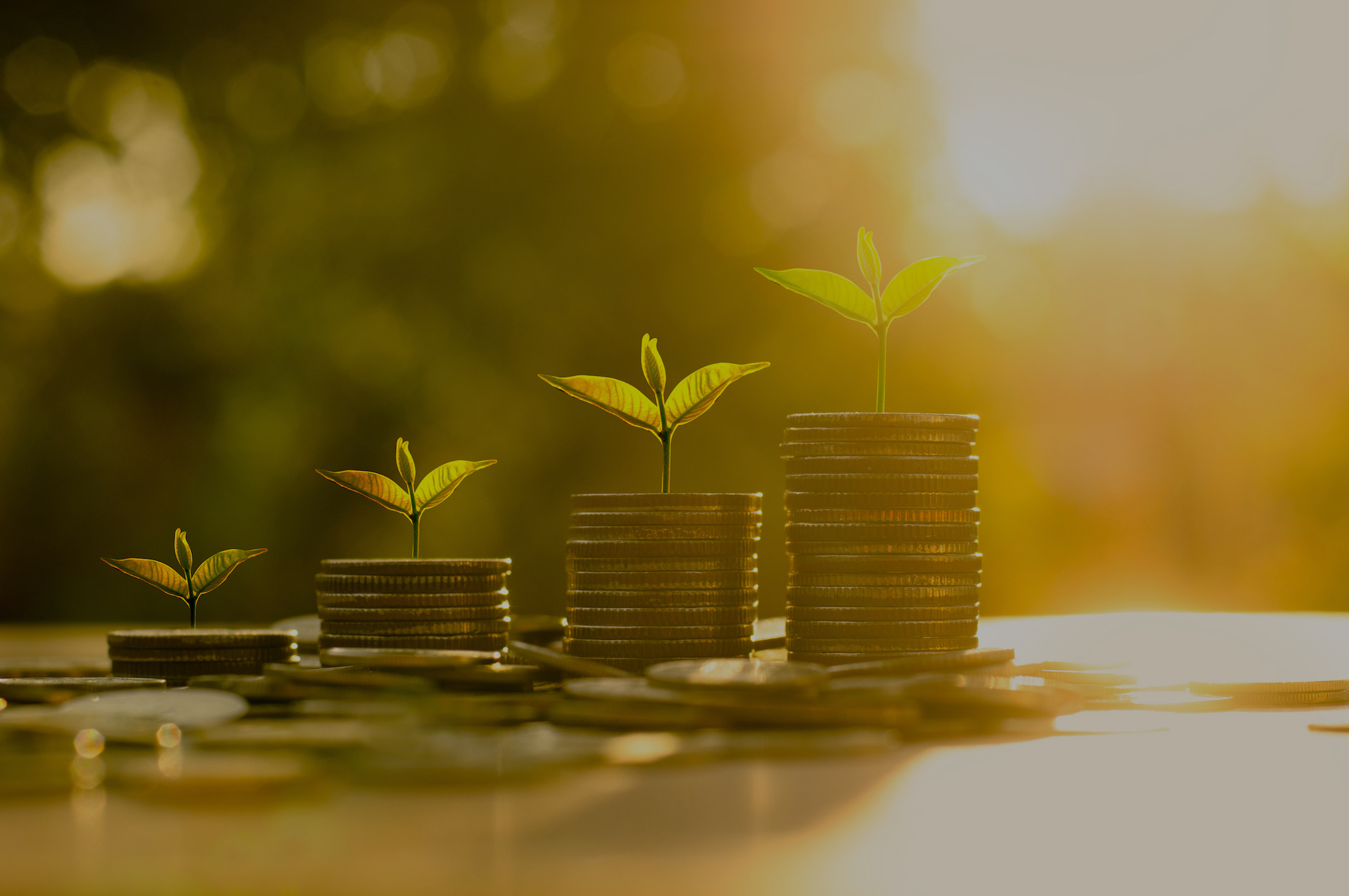 Contact Us
Use this form to begin a dialog about your financial path, or to request further information about any of our services.